"Evaporating rapidly, passing off readily in the form of vapor"
There are two basic requirements when sampling volatile chemicals:
The sample must be representative
The sample must be safe for the operator, as well as for lab personnel and anyone else in proximity to the sample, as well as for the environment and for handing in ways that adhere to the best industrial hygiene practices.
Sampling volatile chemicals is typically done in sample cylinders. A sample cylinder is a pressure-retaining device for gas, liquefied gas and samples with high vapor pressure.
Sample cylinders are commonly called "Sample Bombs" in the industry, although this term is becoming less common due to its negative connotation.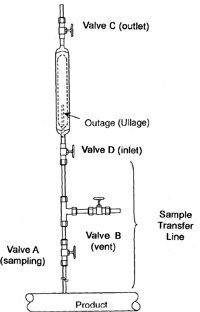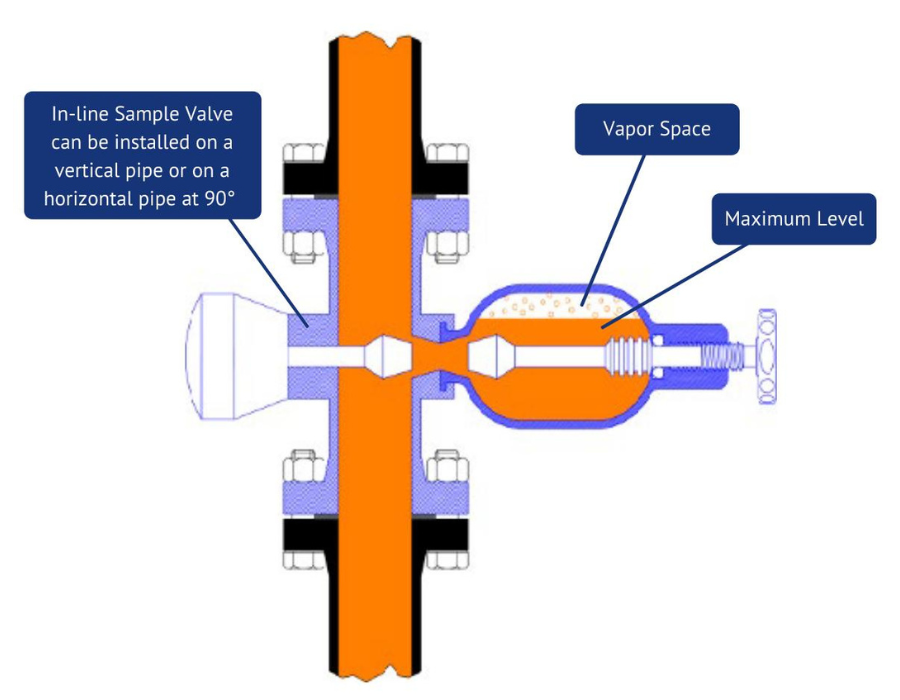 Although, manufacturers of Sample Panels and Closed Loop Sampling Systems have been trying to help customers meet sampling challenges by using traditional Sample Cylinders, some problems remain. They include:
Complex Systems
Additional Risks
Industrial Hygiene Concerns
Click here to download an overview of the drawback related to using Sample Panels and Closed Loop Sampling Systems.
A Safe & Simple Alternative to Sample Panels
and Closed Loop Systems
BIAR has designed a simple operator-friendly solution to grab the most volatile and toxic chemicals in a safe and environmentally-friendly way. It is an engineered system without dead space.
Advantages of BIAR Sampling Systems
Directly representative samples -- the first time, every time
Simple:

minimum number of steps required

Safe, robust design
Fail-safe spring-to-close
No flushing/purging required
Minimal number of potential leak points
Suitable for toxic/lethal chemicals
It's actually much easier to make a very very complex solution to a problem than to find a wickedly simple, robust solution to a problem."

- Taber MacCallum, Founder, Co-CEO & CTO at Space Perspective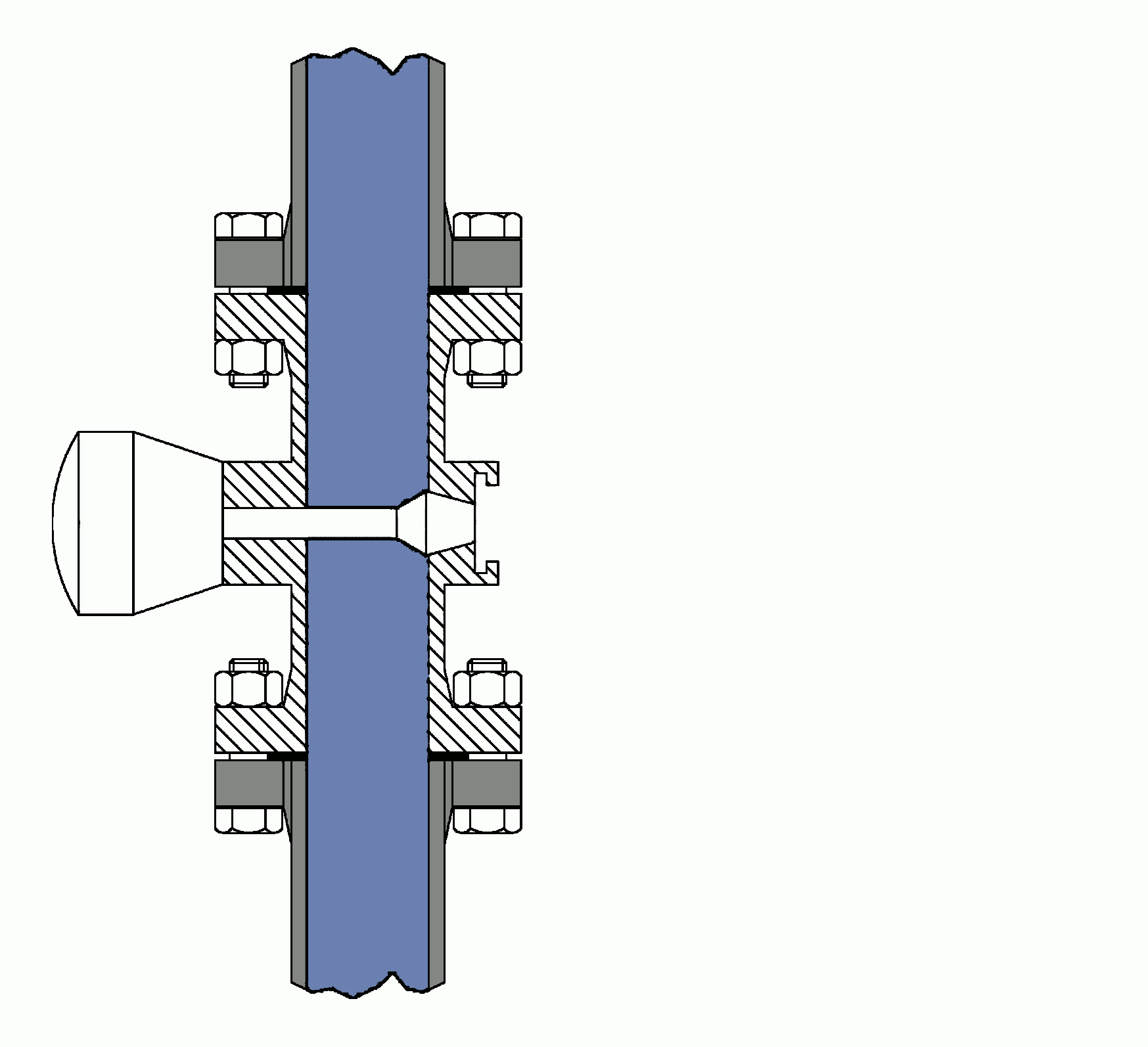 Vapor Space for Product Expansion...without an Outage Tube
When used horizontally, BIAR's COLUMBIA-LY sample containers create a vapor space that is necessary for the volumetric expansion of the liquid.
Use
Outage is the vapor space in the cylinder expressed as a percentage of the total volume of the cylinder.
% outage = (vapor space / total volume) X 100
BIAR Sample Cylinders provide 40% outage as a standard feature.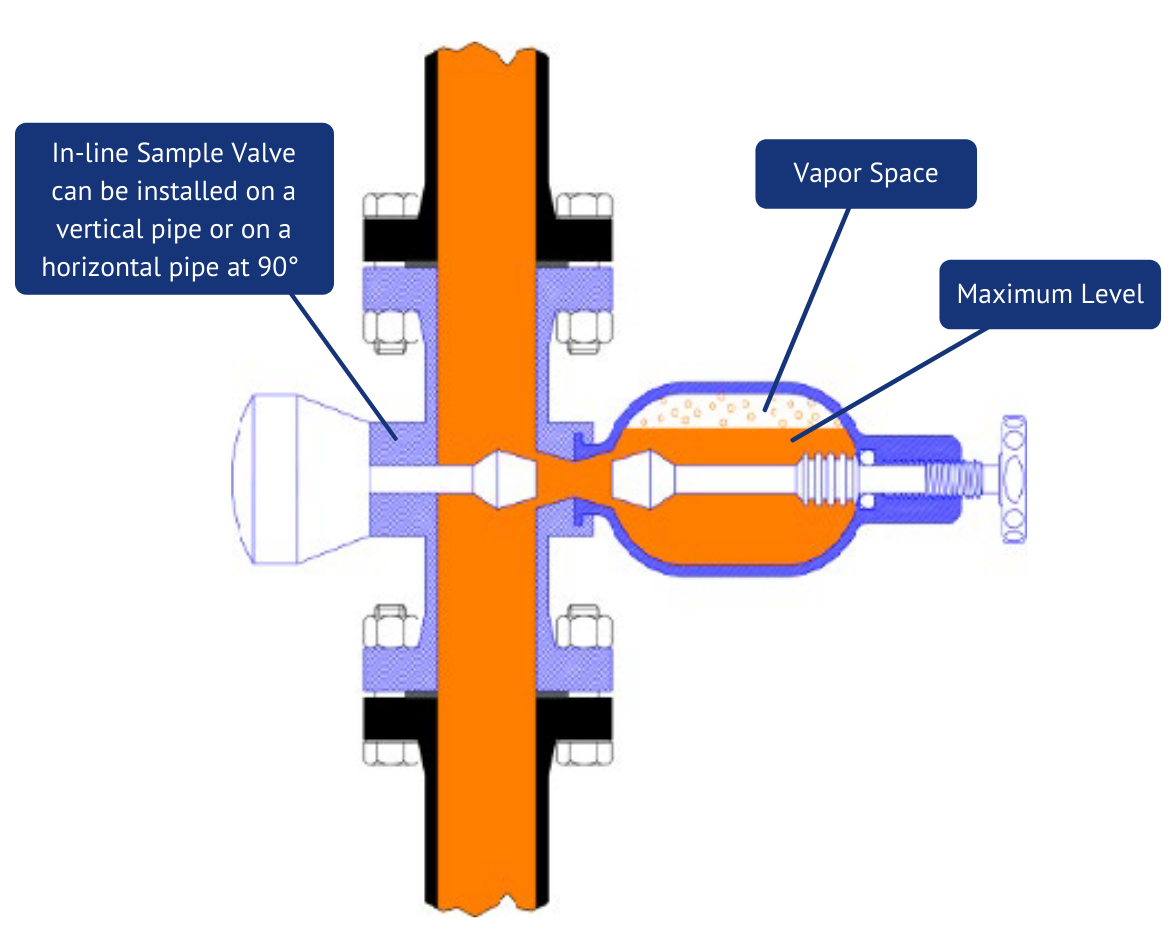 Easy and Safe Sample Extraction Analysis
The adjustable height laboratory stand is used to depressurize the Sample Cylinder and transfer the sample to a Gas Chromatography (GC) System, Karl Fischer titration or other analysis equipment.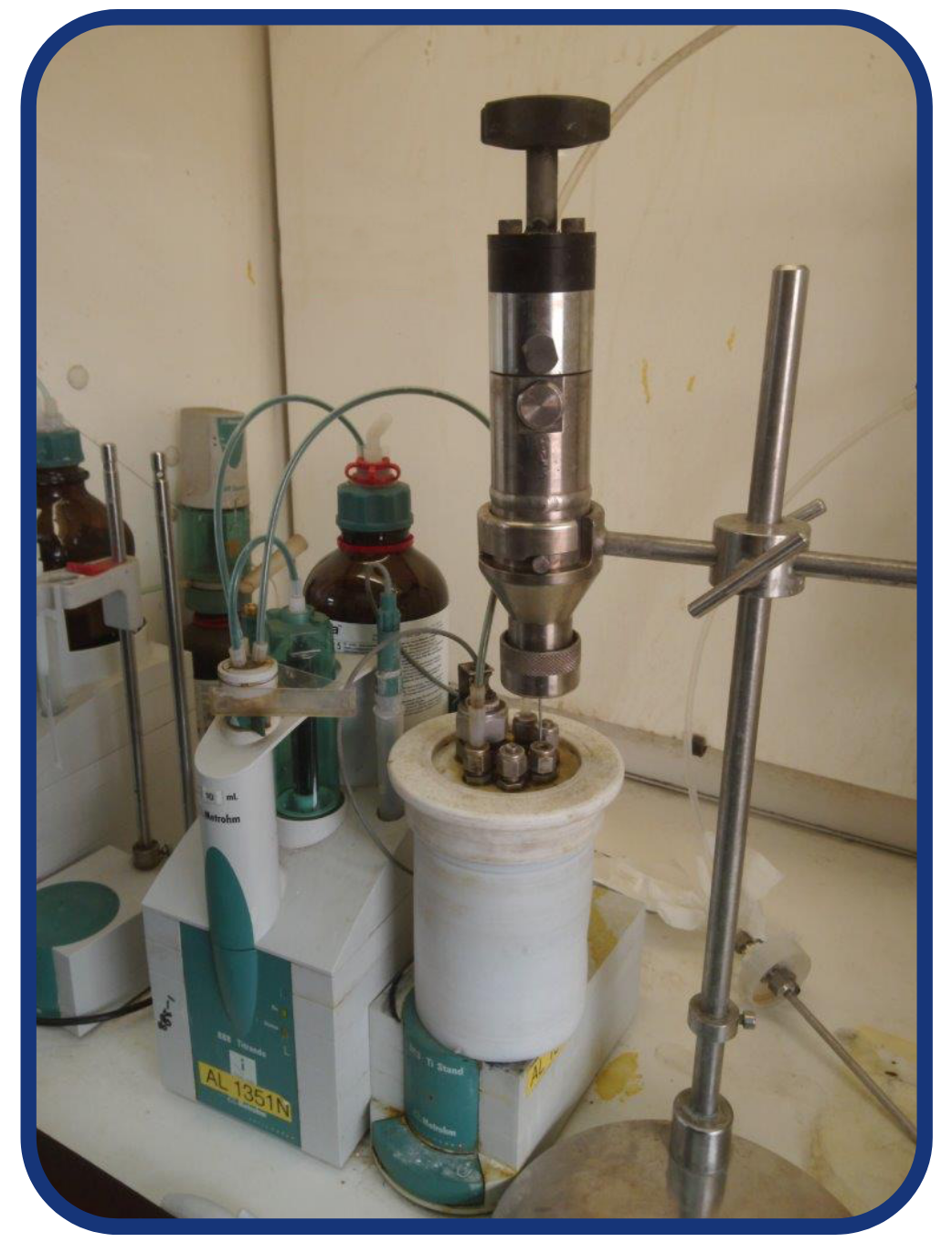 Example of how the Sample Cylinder is used in the lab under the hood in a refinery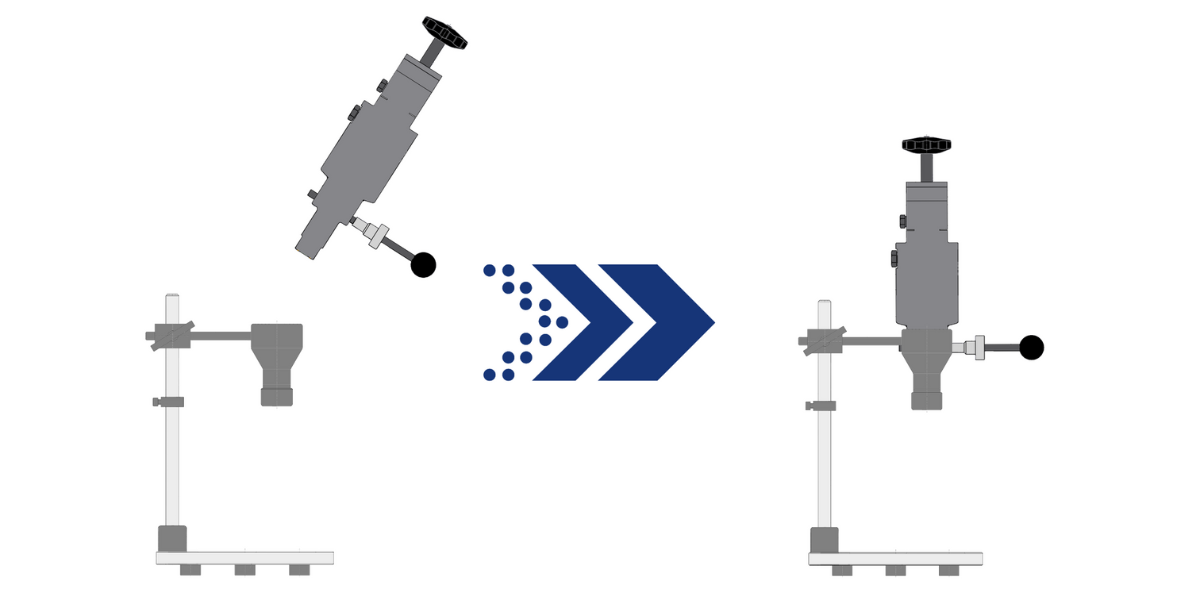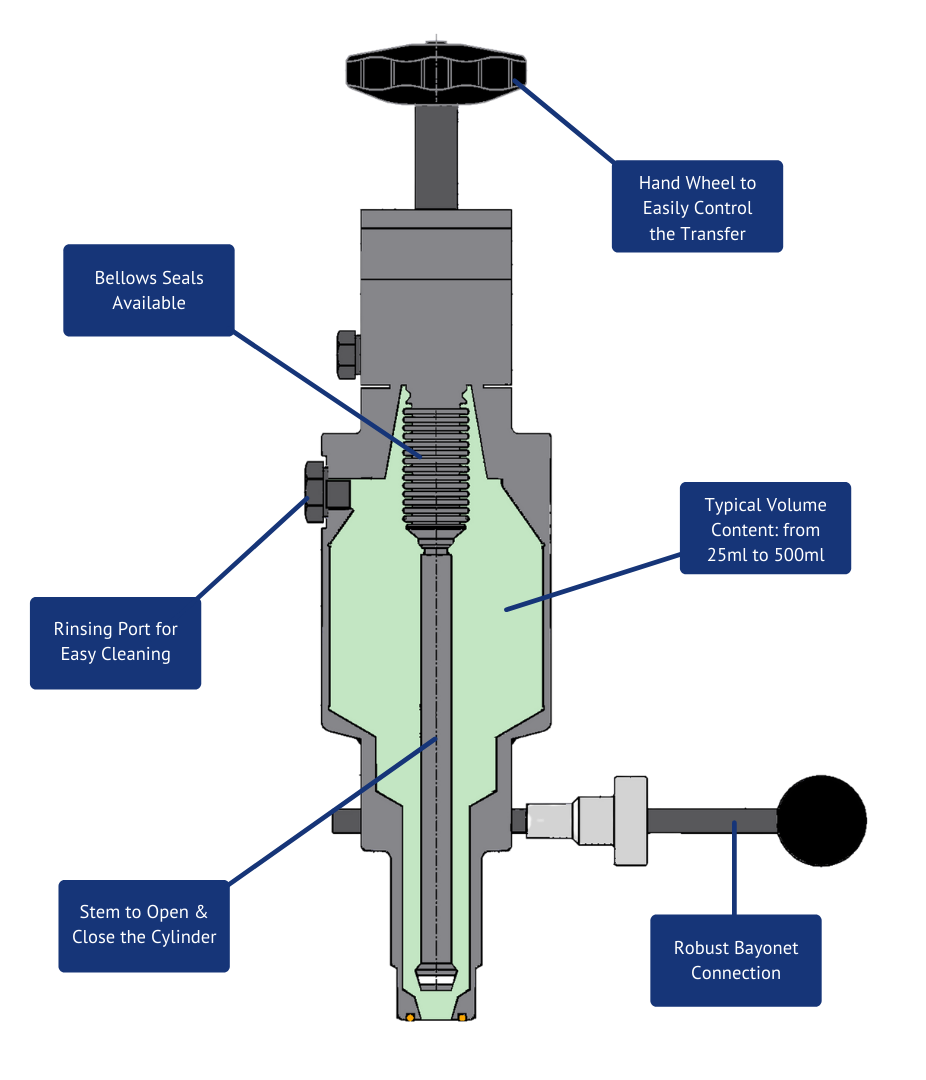 Sampling "Clean" Liquids or Gases
For sampling clean liquids or gases in a simple and safe way, a piston-injector is an alternative. This device works especially well when pressure is low or the line is under vacuum pressure.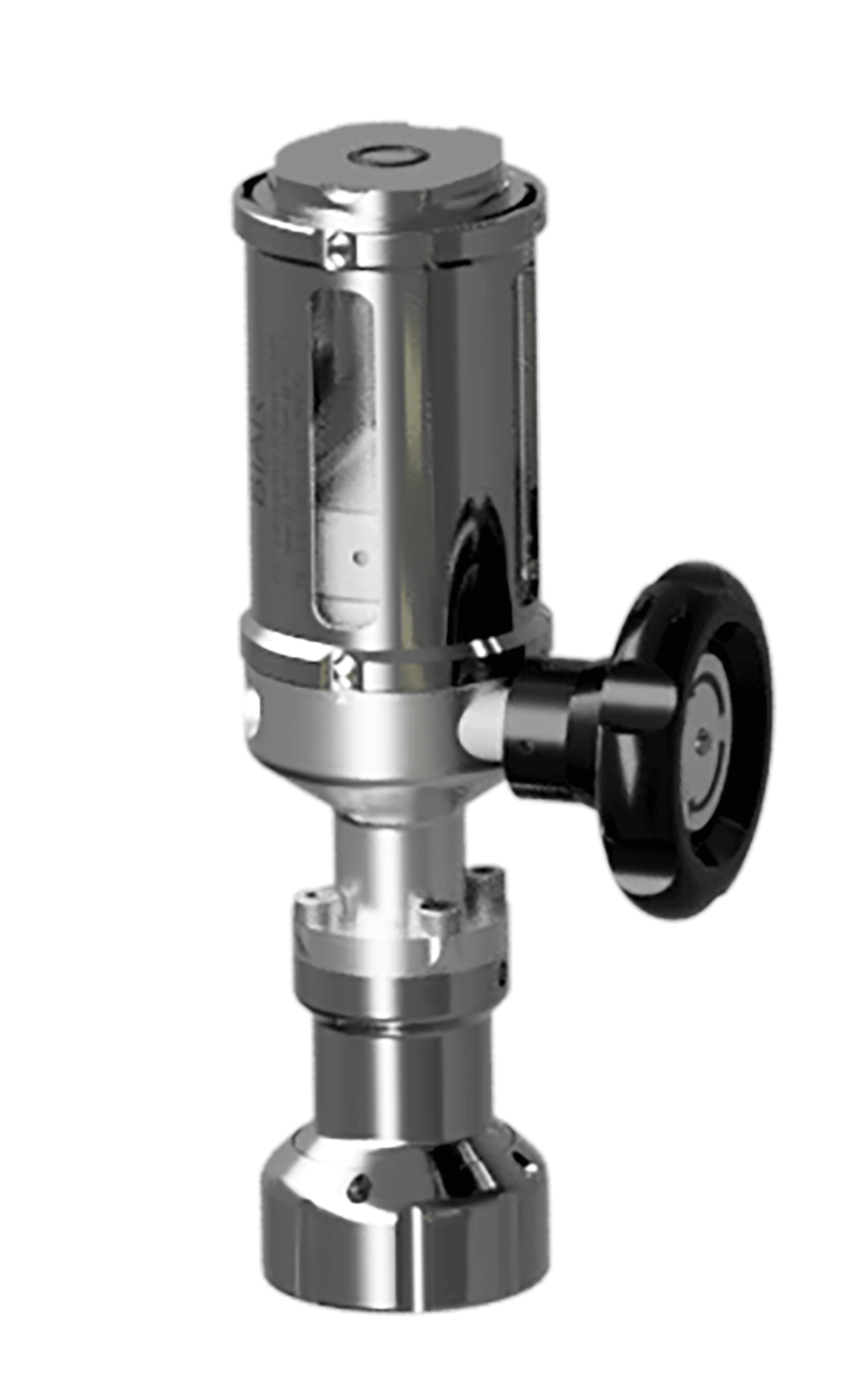 Another Example of Sample Cylinders: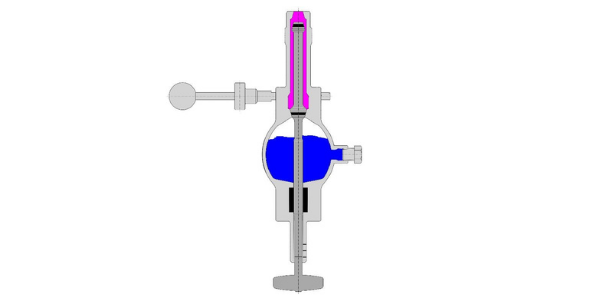 Originally developed to sample Liquid Phosgene, our Columbia LY-2 chambers are also used to sample anhydrous HF. Because anhydrous HF is a lethal product, absolutely no exposure is allowed. One way to reduce anhydrous HF's toxicity is to mix it with water so it becomes aqueous HF.
The dual-chamber Sample Cylinder allows HF to be mixed with water without releasing fumes.